06/07/2020 0 Comments
Clean Air Reducing Our Carbon Footprint
For the past 2 decades, most nation's economic production depends totally on energy produced from burning fossil fuels, which emit carbon dioxide (CO2) as a byproduct in the process of production. Although, alternative sources of energy that are carbon-free had manageably emanated but it's disheartening that they've dramatically reduced in usage. Therefore, there are substantial challenges to completely wipe out emission of carbon in our electricity system, and even greater challenges to effectively decarbonize the transportation sectors which has a large contribution to the emission of carbon dioxide. The emissions of greenhouse gases are causing an increase in the temperature of the earth, and in aggregate, this effect is expected to be deleterious to earth. To buttress the effect of carbon emission, its effects are expected to harm global welfare and crusheconomic productivity with time.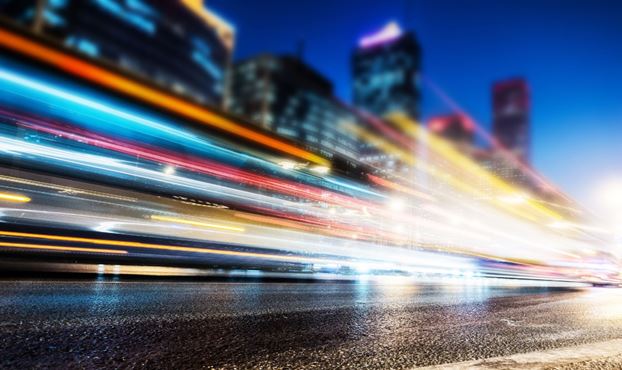 The effects of car pollutants are both long-term and immediate, but none is beneficial to our sustainability on earth. Our vehicles daily emit a wide range of greenhouse gases leading to the earth getting warm beyond normal, damaging our environment and health. Globally, cars, trucks and other forms of transportation using fuels are the sole largest contributor to air pollution so far, but the good thing is that car owners can now reduce their vehicle's effects on climate change with the help of Blue Whale Tuning.
Without greenhouse gases in the atmosphere, our planet would become an "Ice Land". However, burning excessive amounts of fossil fuels on transportation has caused a major increase in global temperature and this will continue to rise over the next decades. An increase in the global temperature beyond normal affects farming, wildlife, sea levels, and natural landscapes.
Therefore, finding a way to purify our air and reduce our carbon footprint has become imperative for our sustainability on earth. To find a solution to this global problem, Blue Whale Tuning was founded. Blue Whale Tuning is a passionate team of professionals with valuable experience in the car industry ready to put their skills and experience into use to reduce the injurious impacts emissions from vehicles is having on the environment. In the end, it is all about making a difference and that's what matters most in life. If we can all help the environment one step at a time by cleaning our own emissions, then we are a step closer to reducing air pollution and global warming.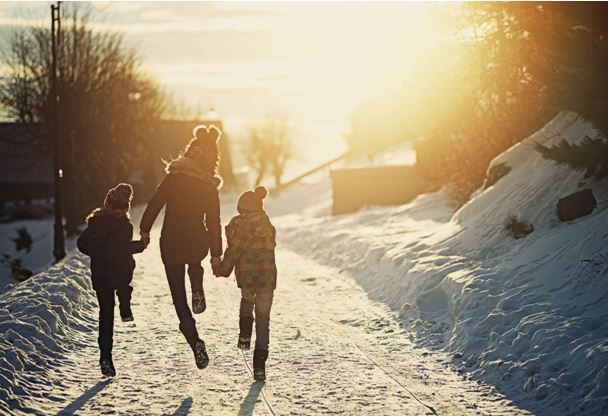 By frequently giving your vehicle carbon engine cleaning service, you will make significant savings through reduced fuel costs. It is high time we adopt products, services, and technologies availableto ensure will make all domestic and commercial HGV vehicles environmentally friendly while reducing our running cost. You will not only be saving fuel but will also help you in demonstrating corporate social responsibility and contributing your own quota to making the earth a better place. It's a good thing that awareness of environmental issues related to burning fossil fuels is on the increase, making customers, investors, and stakeholders looking for organizations, companies, and businesses with a healthy environment to deal with. So, by carbon cleaning your company's vehicles, you will have a friendly environment and have a better chance of landing more contracts.
Blue Whale Tuning offers an expert and eco-friendly engine carbon clean service for all vehicle types. With over 30 years' experience and a professional work ethic, our friendly team of engine cleaners can improve your vehicle's performance and carbon footprint. Using high-quality equipment, we can clean your car of carbons in just one fast and effective treatment that will reduce your footprint and help the environment! Engine carbon clean service is an effective way to achieve low maintenance costs. With a carbon clean engine, you will spend less on overhauling your vehicle engine and issues related to fuel consumption, and the overall result will be a reduction in carbon dioxide emissions.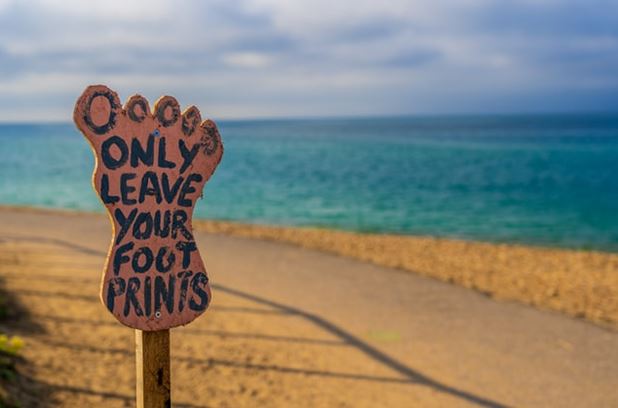 Climate change is causing tremendous damage on our planet and it will even cause greater damage in the coming decades if we do not start taking the necessary steps to curb the release of greenhouse gases into the atmosphere. When talking about the transportation industry, domestic and commercial vehicles has a larger contribution to the climate crisis currently challenging our sustainability. It is important individuals, businesses, companies, and organizations join the fight against carbon emission by giving their vehicles engine carbon cleaning. By carbon cleaning the engine of your vehicle, you will be helping the environment with this pocket-sized yet essential step to reducing your carbon-footprint.
We all deserve fresh air and a healthy environment, with Blue Whale Tuning engine carbon cleaning service, we can all together make a difference.
Feed